Alirio and Hilda are still in Sanctuary, but there are ways you can support them even during this time of global pandemic.
Sign a Petition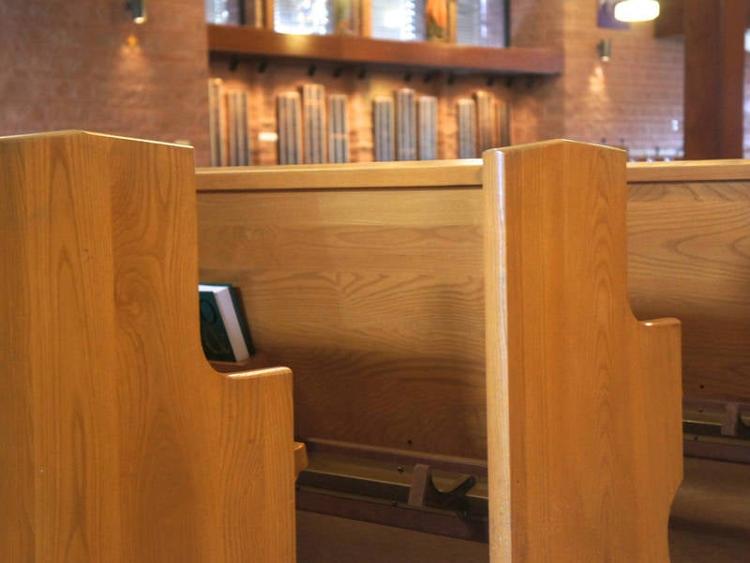 For delivery to: Rep. Jackson Lee, Rep. Hurd, Rep. Sylvia Garcia and Rep. Roger Williams
I am writing to urge you to take immediate action to ensure an emergency, temporary Stay is granted for both Alirio and Hilda and her son, Ivan. It is near impossible for them to take proper precautions and prepare for the pandemic with the threat of active ICE enforcement looming.
We believe it is possible to still protect the First Amendment freedom of religion, while at the very same time protecting the health and safety of everybody in Texas. Given the recent developments around this national health emergency, we believe common sense dictates lifting the threat of deportation against vulnerable immigrants like Hilda, Ivan and Alirio.
Hilda, and her 14 year-old son Ivan have now lived in a Sanctuary church for over 1,400 days. Alirio has lived in a different Austin church for over 900 days now. Both are fearful of leaving Sanctuary, knowing it would mean deportation and instant-death in their home countries. Given that both have open immigration applications pending, we believe it makes sense to grant a temporary Stay during this pandemic.
Given the current crisis it is extremely difficult for the community to get action on this request. I am begging your office to please prioritize this situation, and help us find a way to convince ICE to grant a temporary Stay for Hilda and Ivan, and Alirio. What do we expect these families to do if they are in need of urgent medical care?
Sponsor a Mask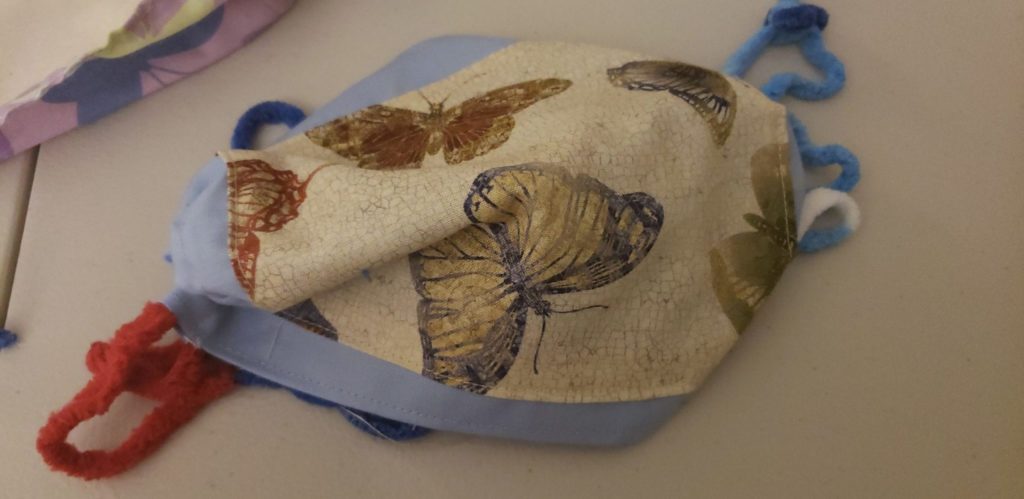 Please consider making a donation to support Alirio and Hilda as they make masks to support those in need. This is something very personal to both of them. Alirio suffers from medical issues that would make him extremely vulnerable to this virus, so he wants to ensure those who are on the front lines are protected. He intends to donate his masks to the Austin State Supported Living Center. The church Hilda has been living at, for over 1,500 days now, has an active program that feeds the homeless and Hilda wants to ensure this community has masks to protect themselves.
Donations are needed for supplies to make the masks, and any additional funds will be used by Hilda and Alirio for their continuing work to stop their own deportations.