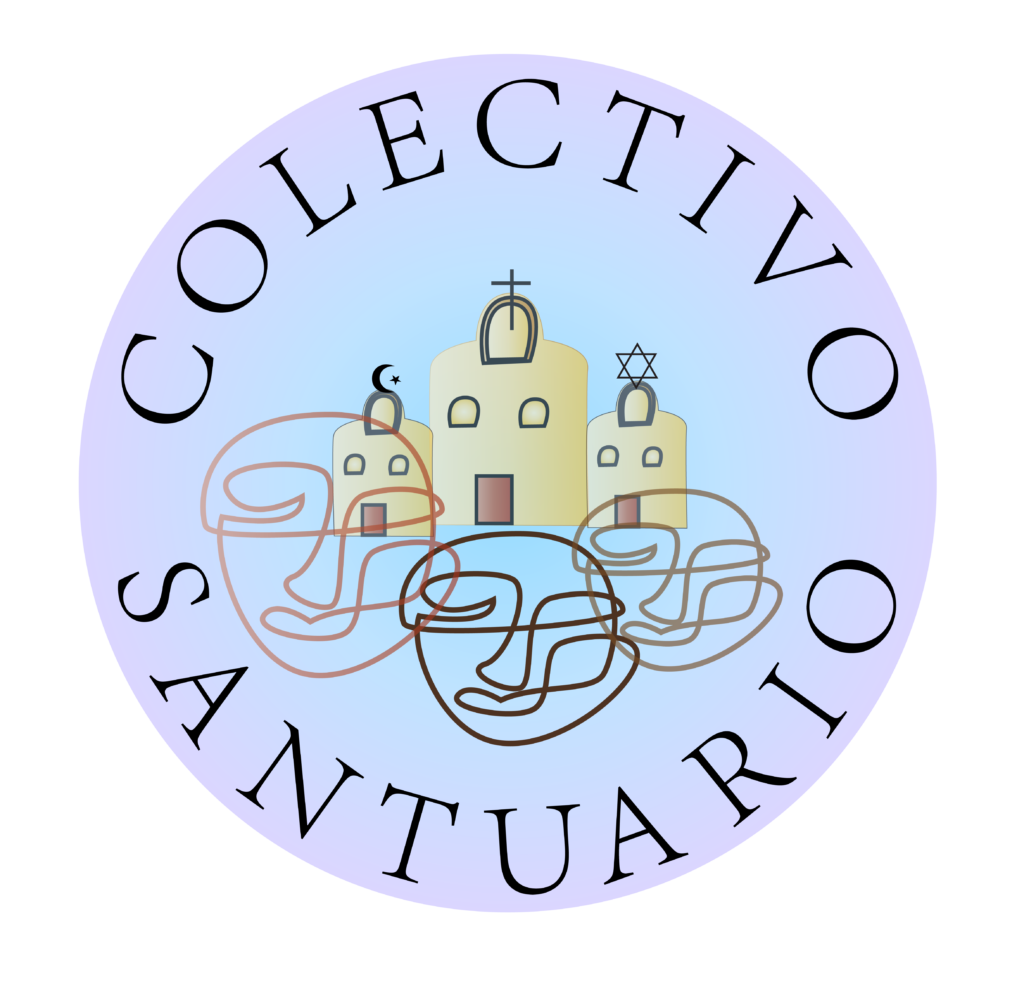 FOR IMMEDIATE RELEASE
Press contact
Bracing for Election Results, Immigrant Leaders Living in Sanctuary Churches Ask Joe Biden to Commit to Free Them If Elected
Wednesday, October 28, 2020
The National Sanctuary Collective (Colectivo Santuario) is holding a press conference today to ask former Vice President Joe Biden to commit to free community leaders living in sanctuary churches if he is elected. The Sanctuary leaders will deliver to the Biden campaign a petition and letters of support from organizations and elected officials around the country. The National Sanctuary Collective is made up of immigrants living in Sanctuary churches, organizers, attorneys, and allies in faith communities across the country.
WHAT: Virtual Press Conference to Deliver Petition & Demands to Joe Biden
WHEN: Wednesday, Oct. 28, 2020, at 12:00 p.m. Central Time
WHERE: Zoom virtual event, broadcast on Facebook Live
WHO: National Sanctuary Collective – Colectivo Santuario
RSVP: peggy@austinsanctuarynetwork.org for a Zoom link
Vicky Chavez, who has been living in Sanctuary at the First Unitarian Church of Salt Lake City since 2018, said, "Today I am sending you this letter of support to ask candidate Joe Biden: Do you commit to supporting us? If you are elected, do you promise not to forget us? Do you commit to freeing us? To be able to live with our families without fear of deportation."
Sanctuary leaders are looking for bold moral leadership from politicians during this time of uncertainty and terror perpetuated by ICE. The Sanctuary leaders demand that Joe Biden commit to take the three following actions if he is elected:
On his first day in office, exercise favorable prosecutorial discretion to grant a stay of removal to each person living in sanctuary;
Lift the deportation orders against Sanctuary leaders within the first 100 days in office by using legal tools at the government's disposal; and
Sign into law all private bills on behalf of people living in sanctuary that Congress sends to his desk.
More than 5,000 people have signed a petition asking Joe Biden to commit to take these three actions to liberate Sanctuary leaders if elected. Forty-three (43) elected officials, convention delegates, and candidates for office signed a letter echoing these demands. Almost 140 nonprofits, churches, and other organizations signed another identical letter.
The Sanctuary leaders also collaborated to create a short video asking for Vice President Biden's support.
Maria Chavalán Sut, currently living in Sanctuary at the Wesley Memorial United Methodist Church in Charlottesville, Virginia, added, "I have been locked up two years in the church. I have gone four years without being able to hug my children with a mother's love. I dream of the day when I can hug my children again. Mr. Biden, help me be able to have my children with me again. I want to hug them and have them in my protection. My children are my greatest treasure as a mother."
This press conference follows on the release last week of documents produced by ICE under federal court order showing that the agency levied civil fines totalling over $3 million in retaliation against a small number of Sanctuary leaders who had spoken out in defense of immigrant communities. Documents produced in a separate lawsuit confirmed that influential Trump advisor Stephen Miller was directly involved in developing the civil fines program to pay for the border wall.
#########
The National Sanctuary Collective – Colectivo Santuario is comprised of immigrants living in sanctuary in houses of worship, immigrant organizers, attorneys, and allies in faith communities around the country. Austin Sanctuary Network works with the National Sanctuary Collective